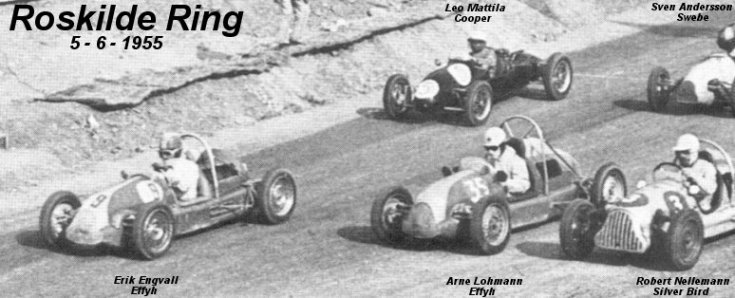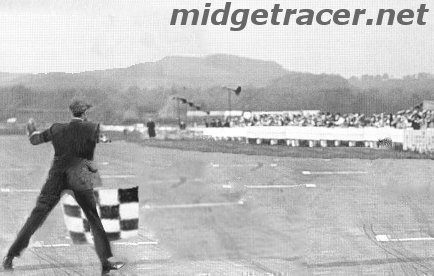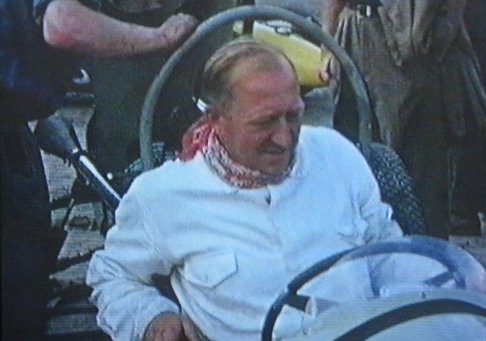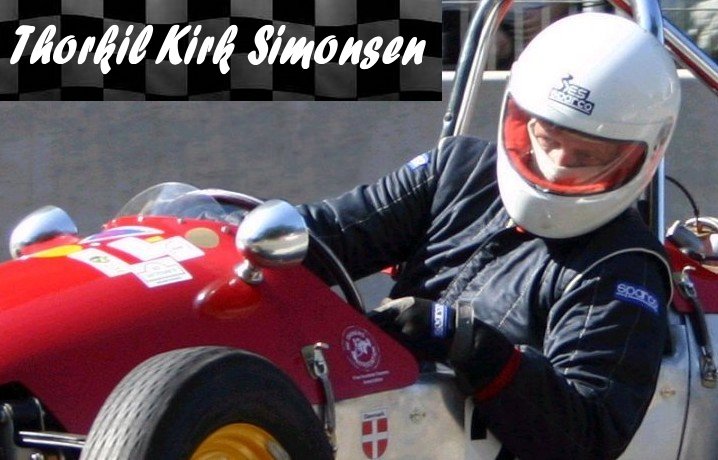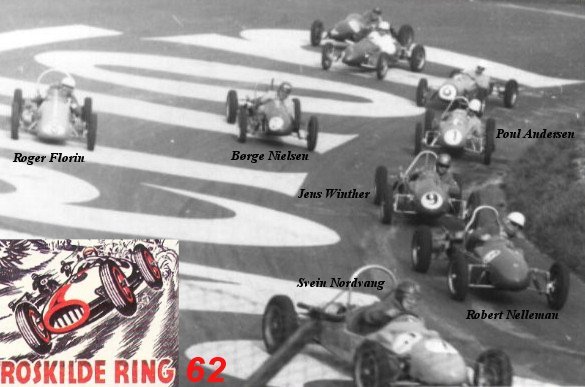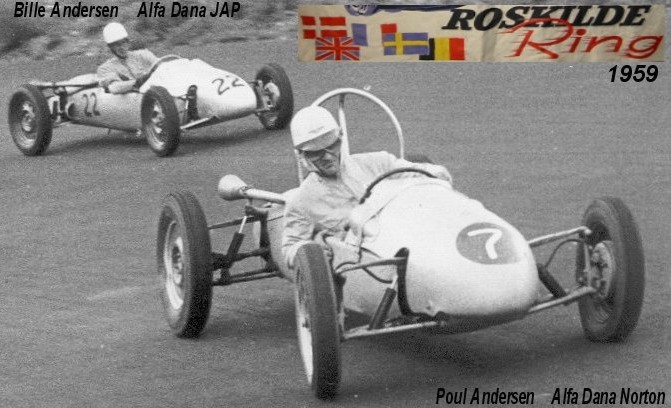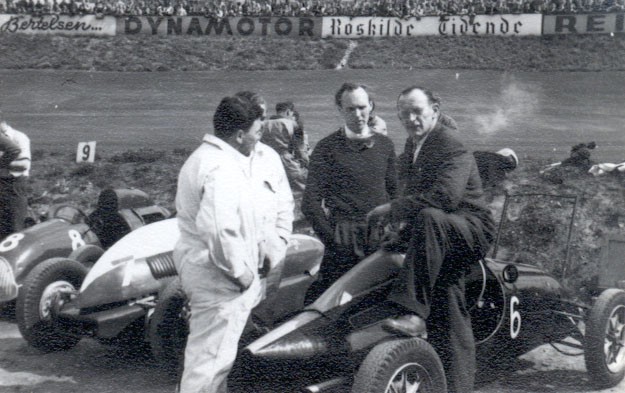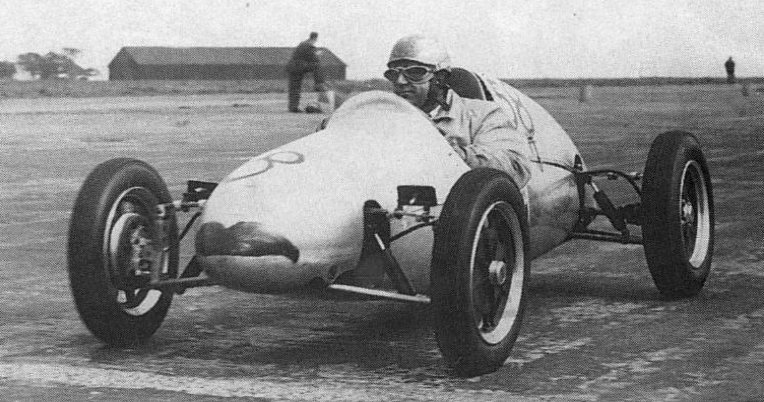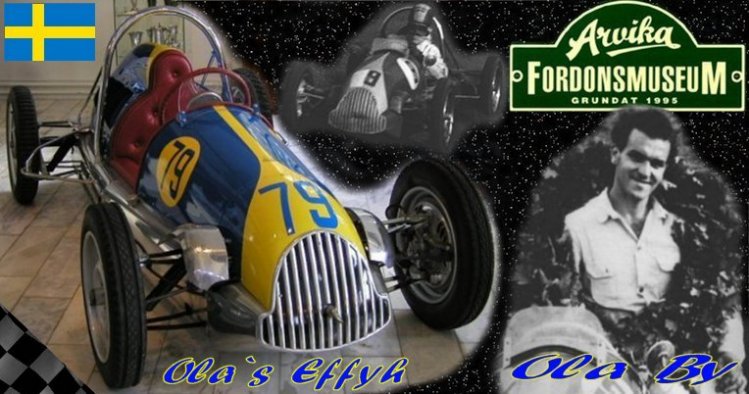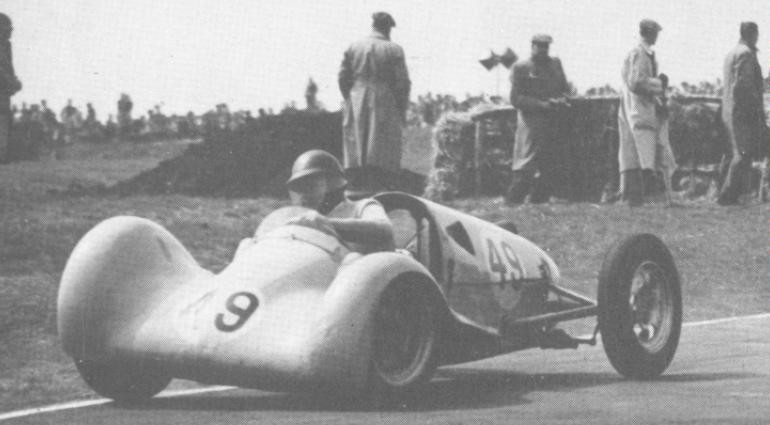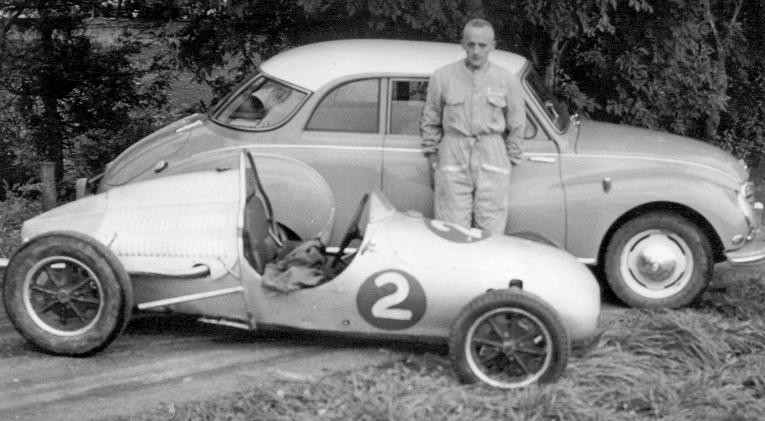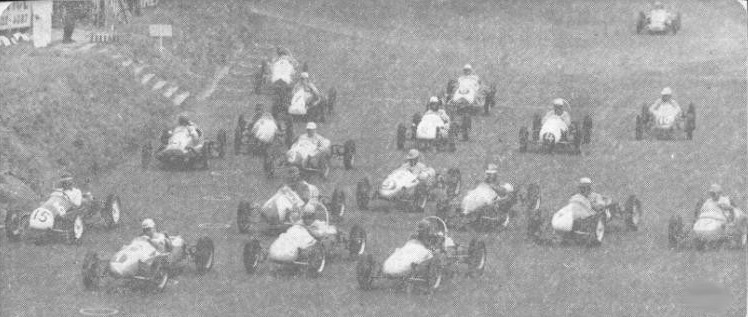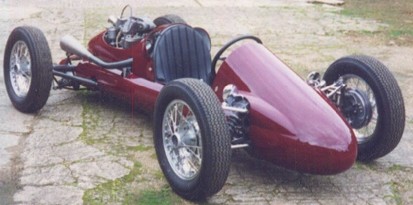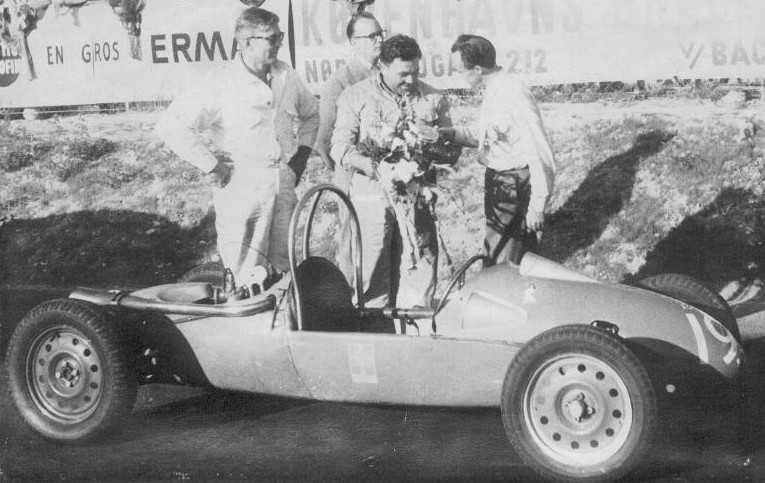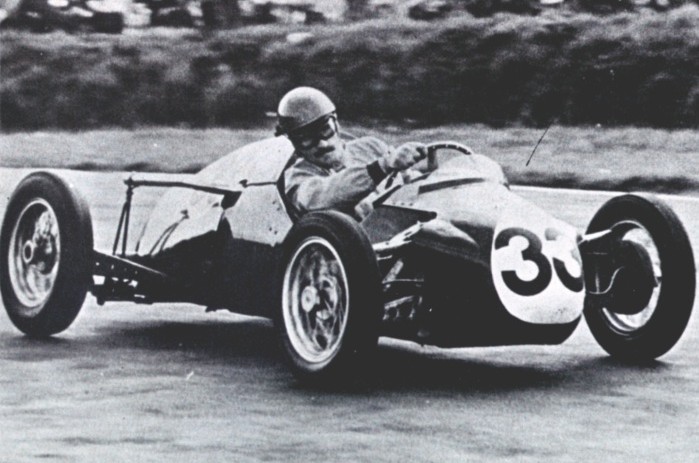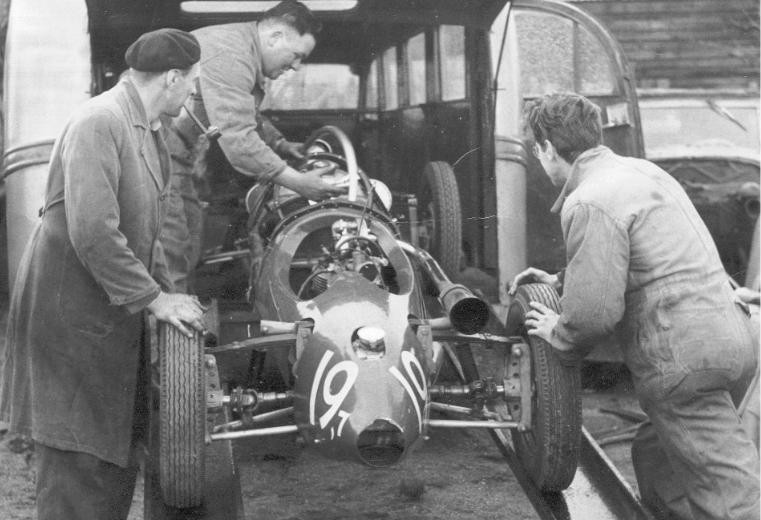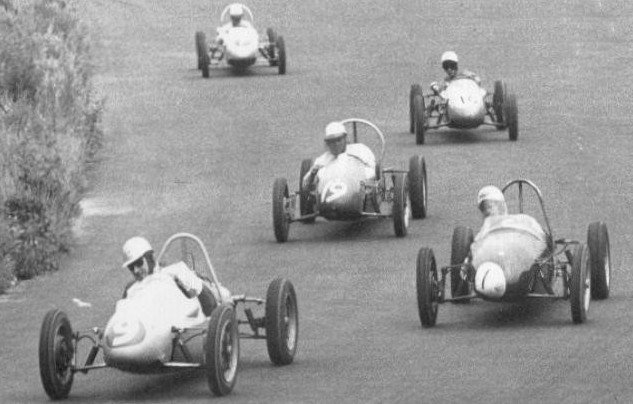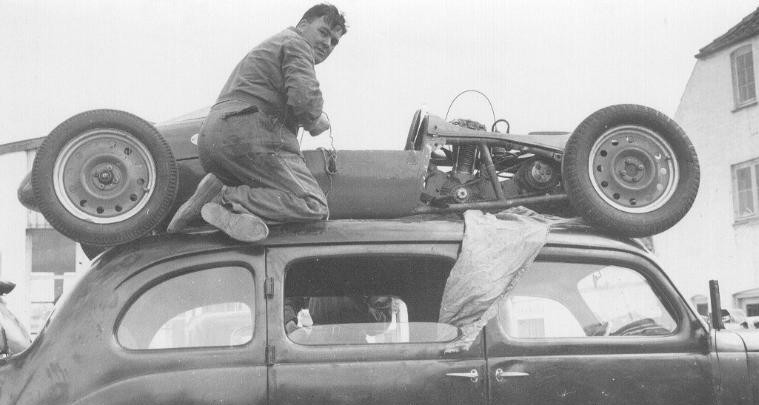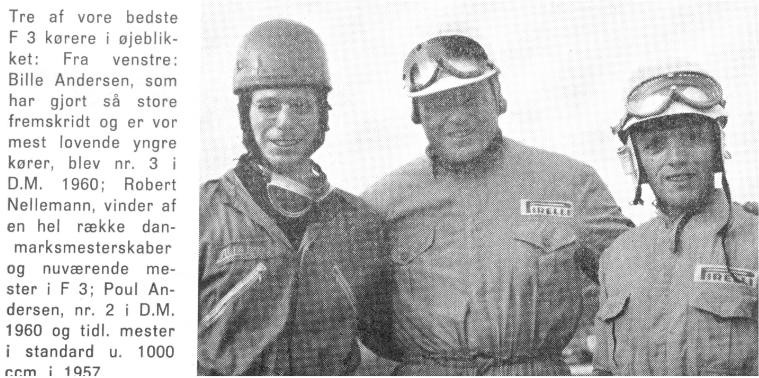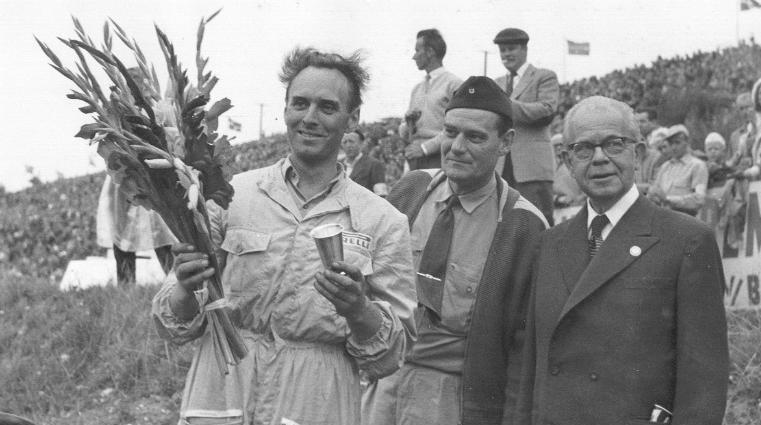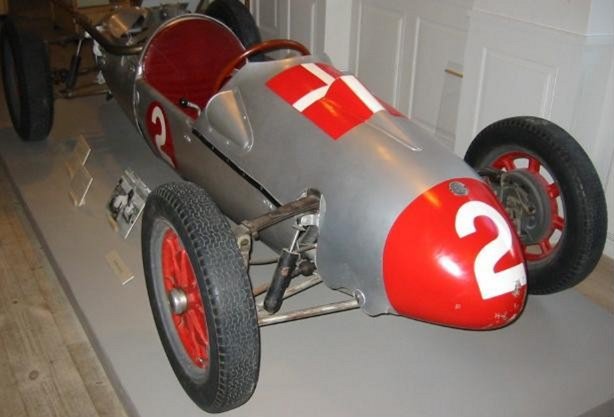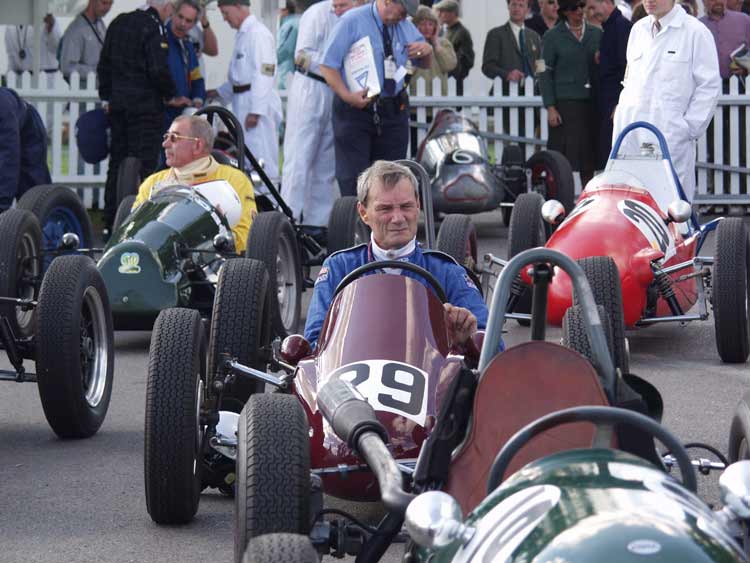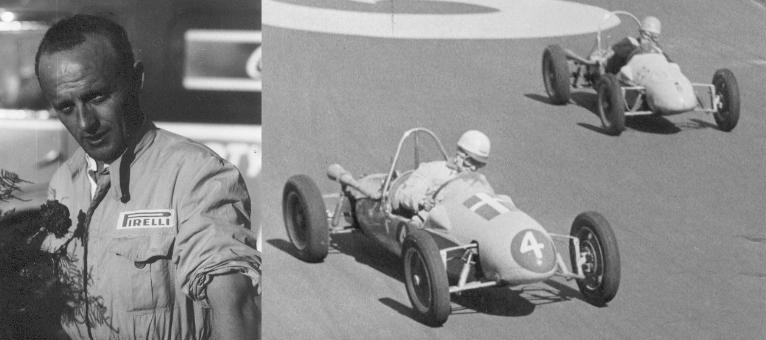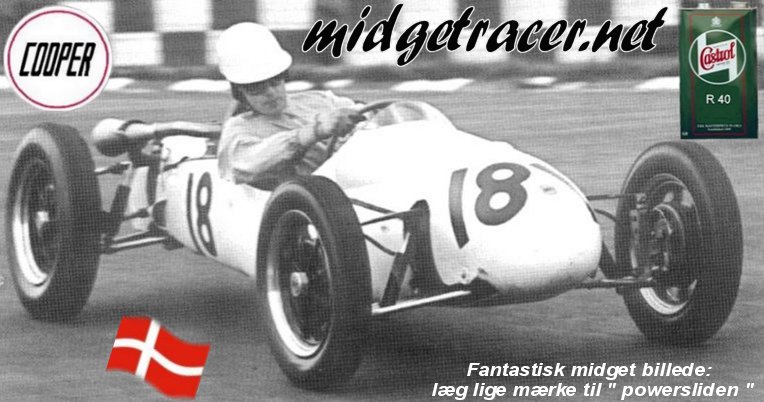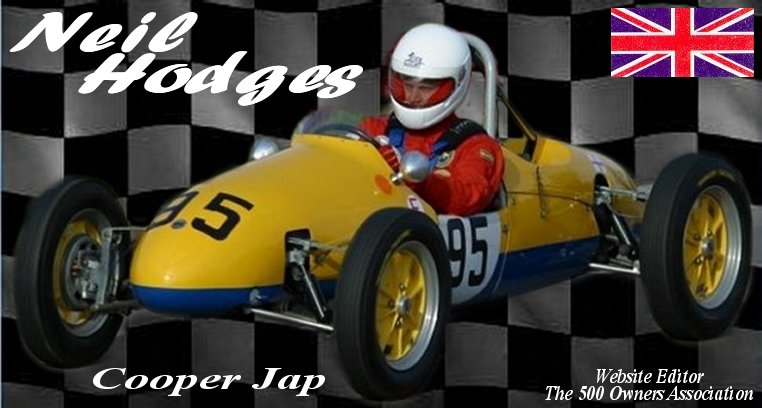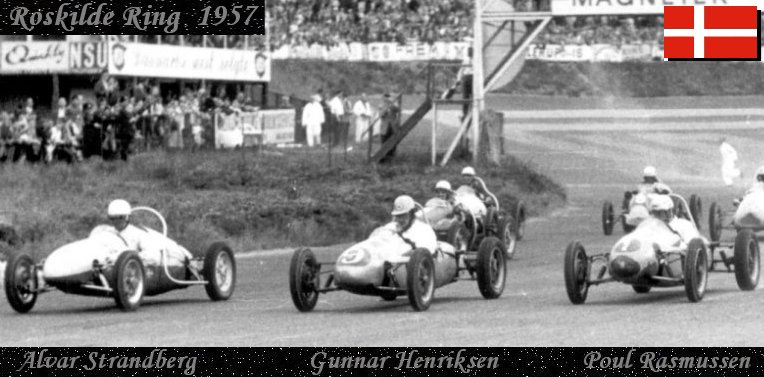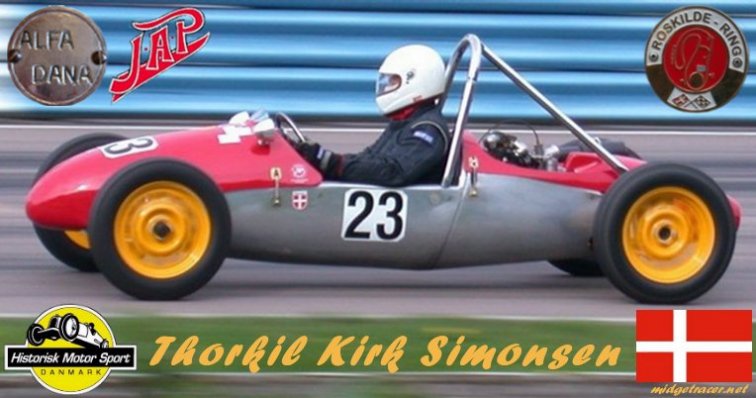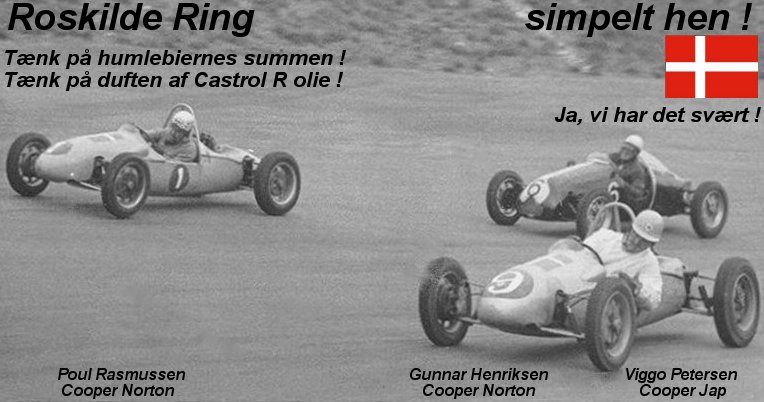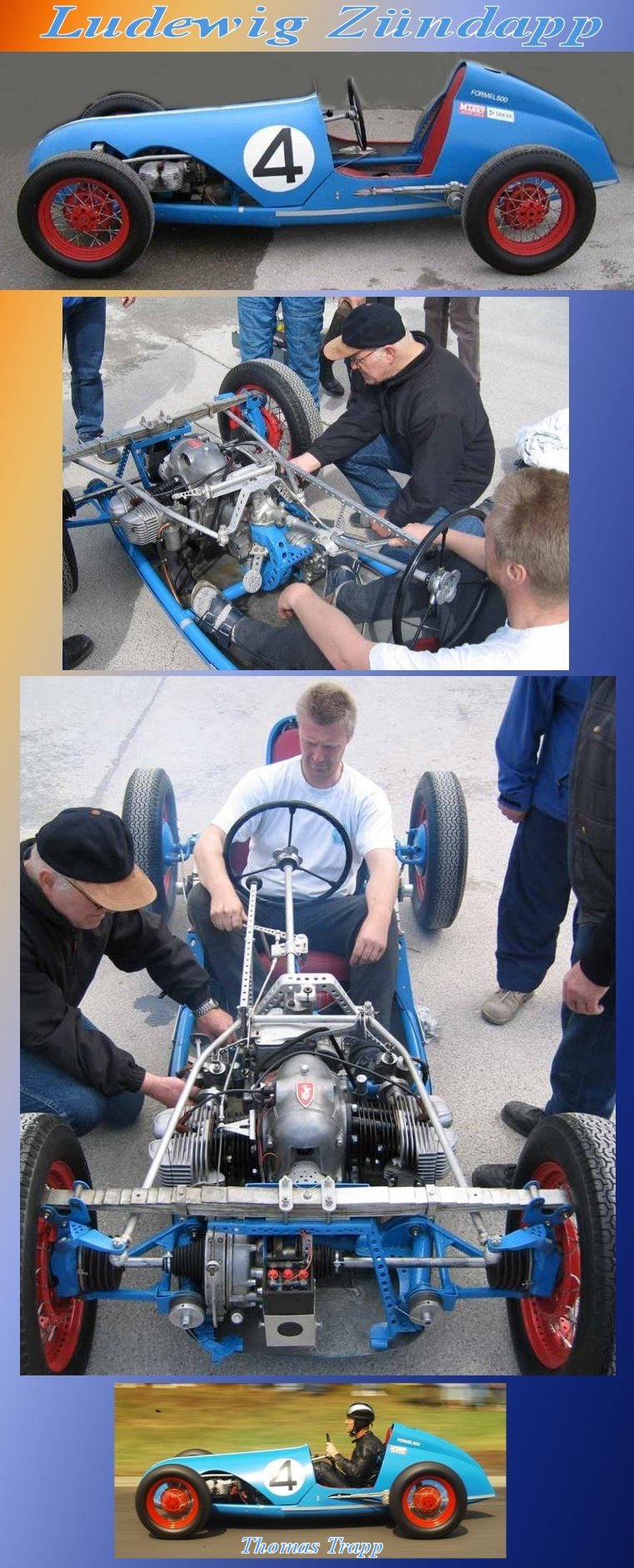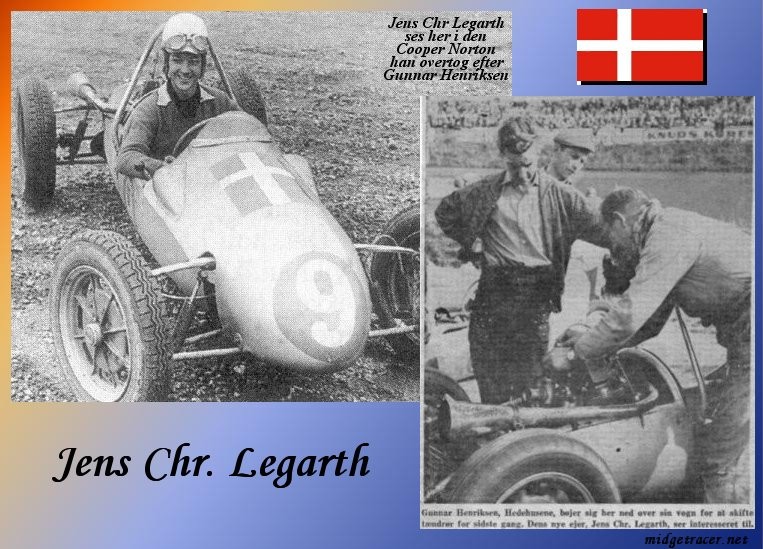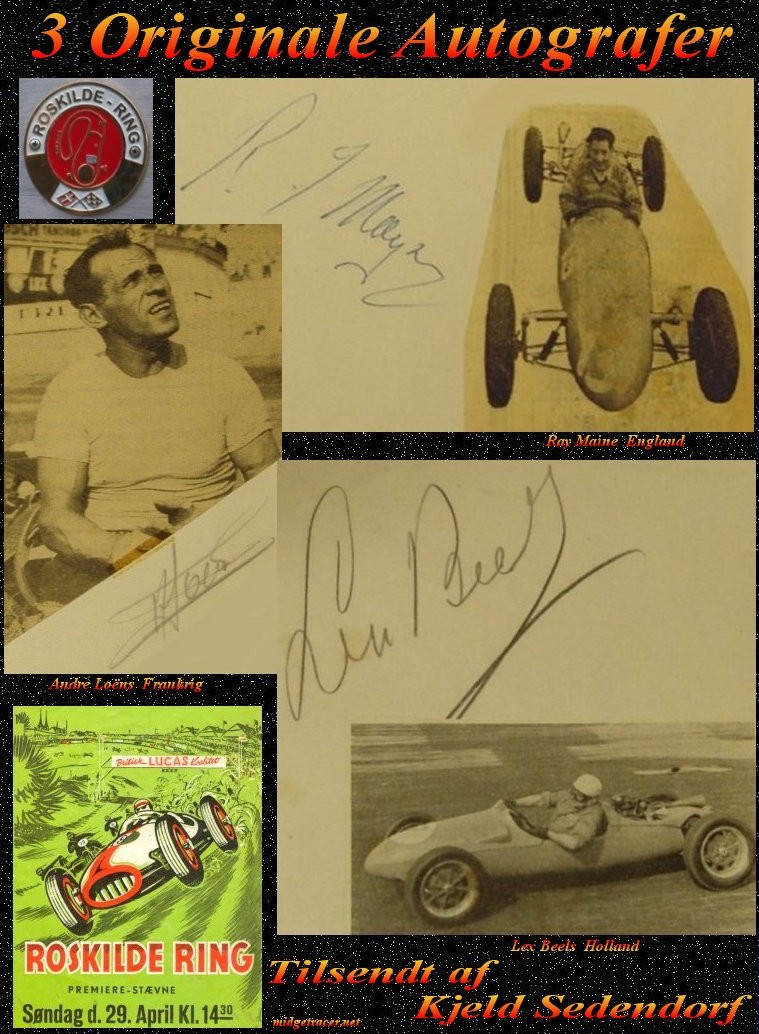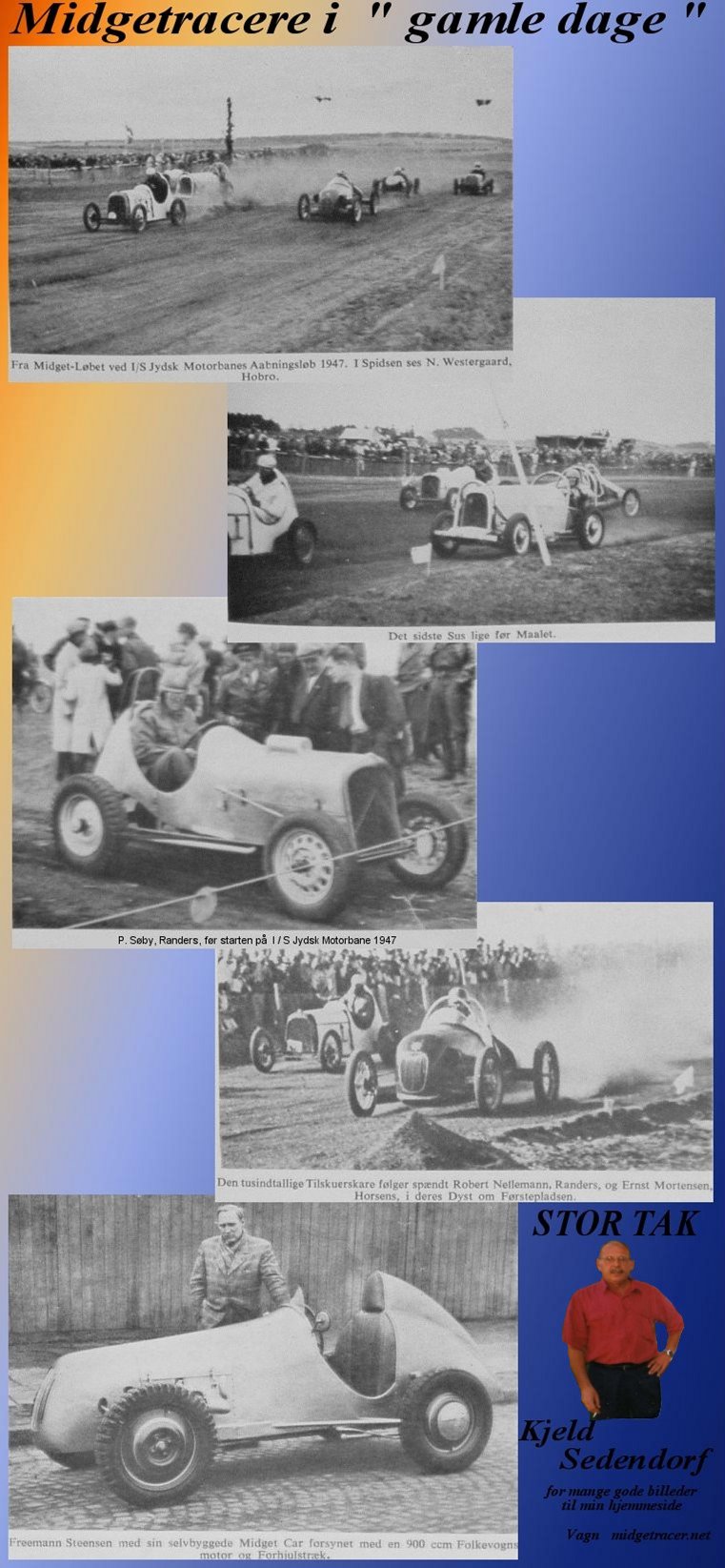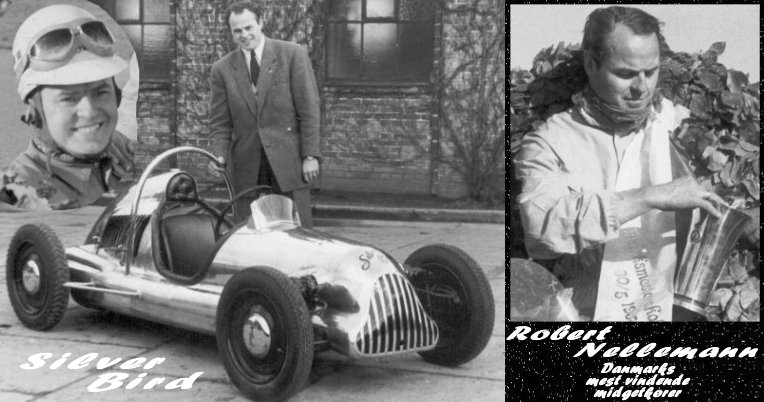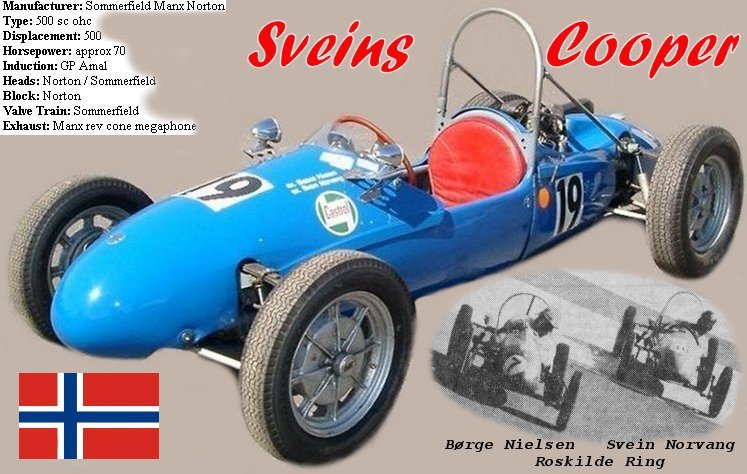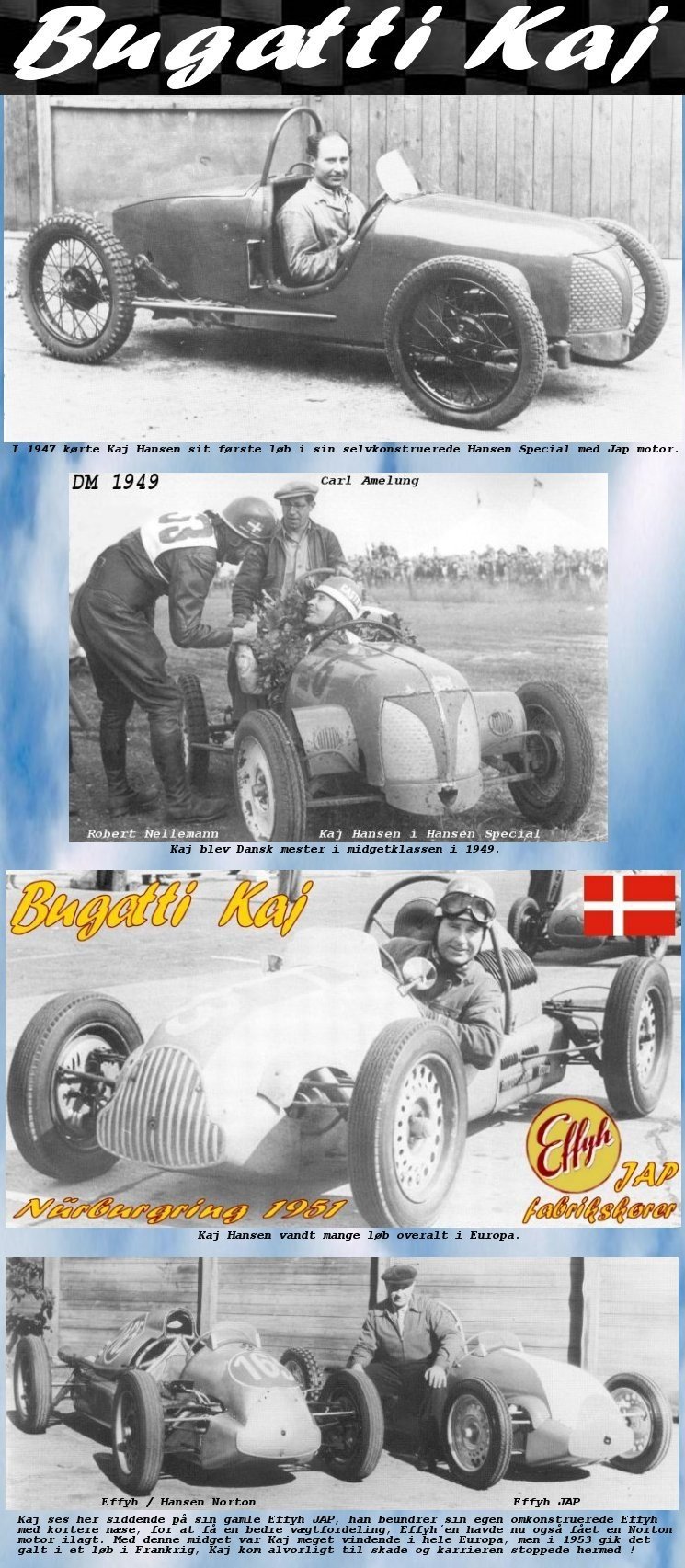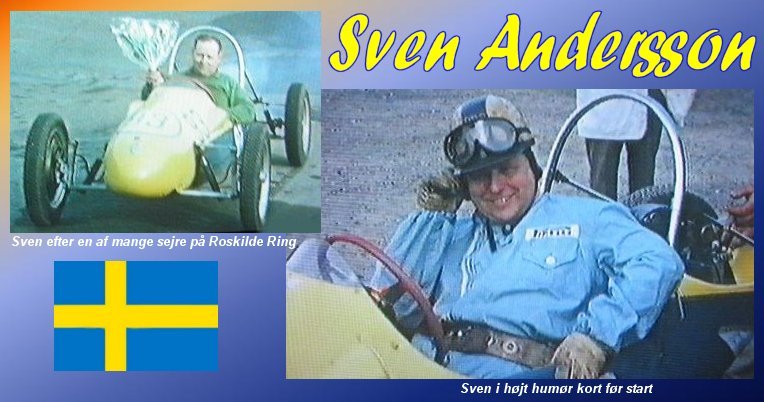 TRYK F11
for bedre udnyttelse af skærm !
Sir Stirling Moss takes the chequered flag in his Kieft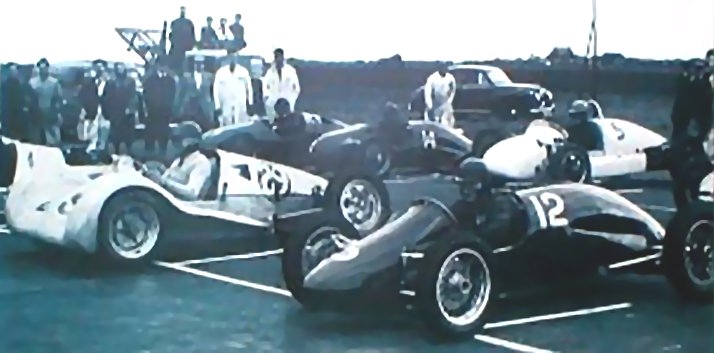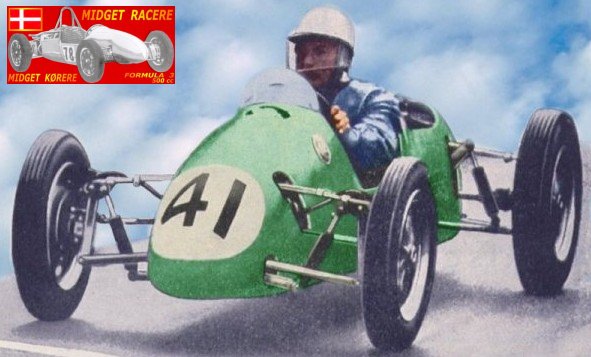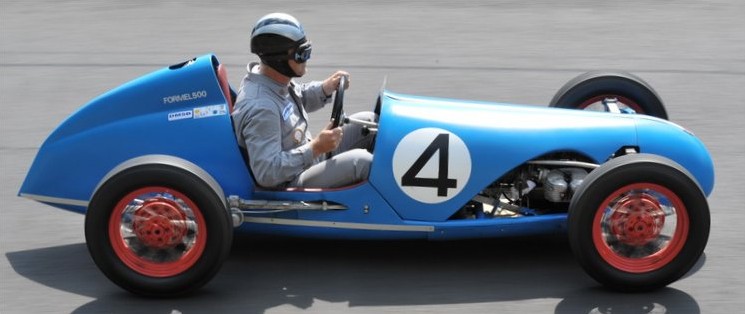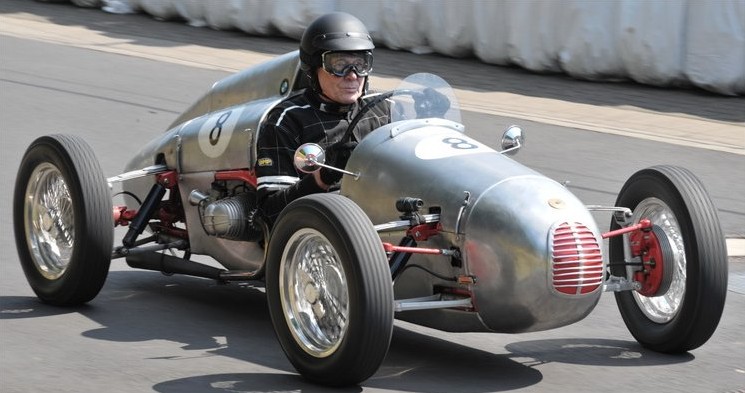 Thomas Trapp Ludevig Zündapp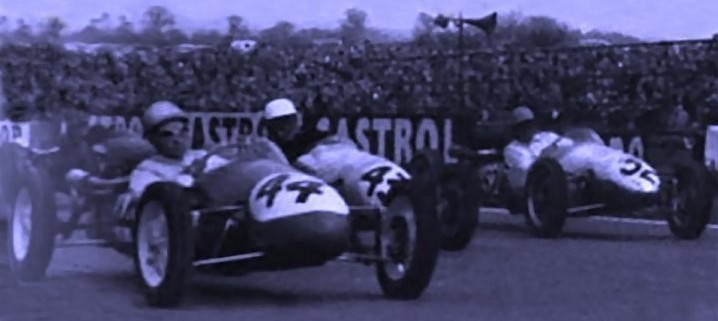 Stuart Lewis-Evans Jim Russell Trevor Taylor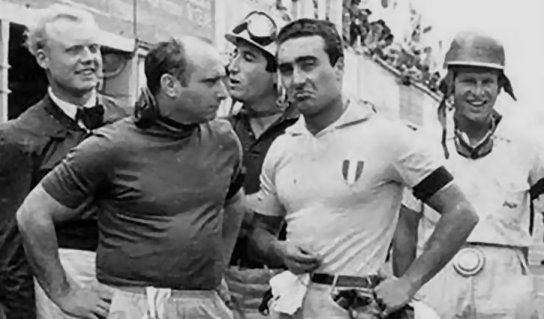 who said ...... flameproof ?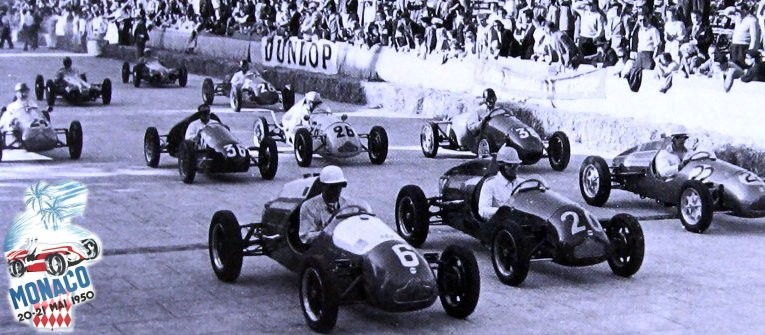 Harry Schell Stirling Moss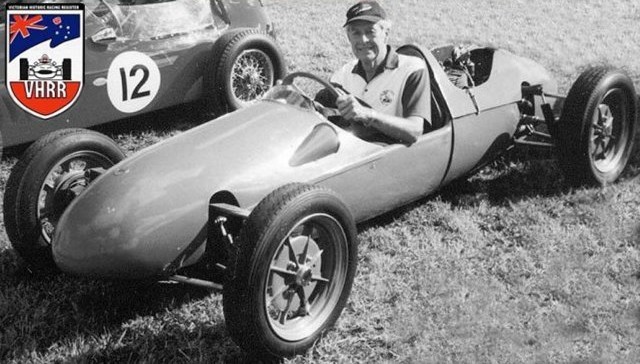 Max Fisher Cooper Norton Mk.8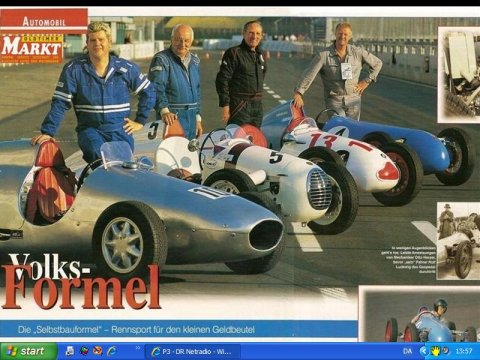 Wallpaper on my PC right now !
Børge Nielsen : What are you looking for, have you never seen a racetransporter ?